I learned to play chess at the age of six and played many tournaments during my career of more than 30 years.
I am currently the number 1 player in Brazil according to the FIDE rating list.
At the age of 18 I became the youngest Brazilian to achieve the title of Grandmaster.
My main achievements are: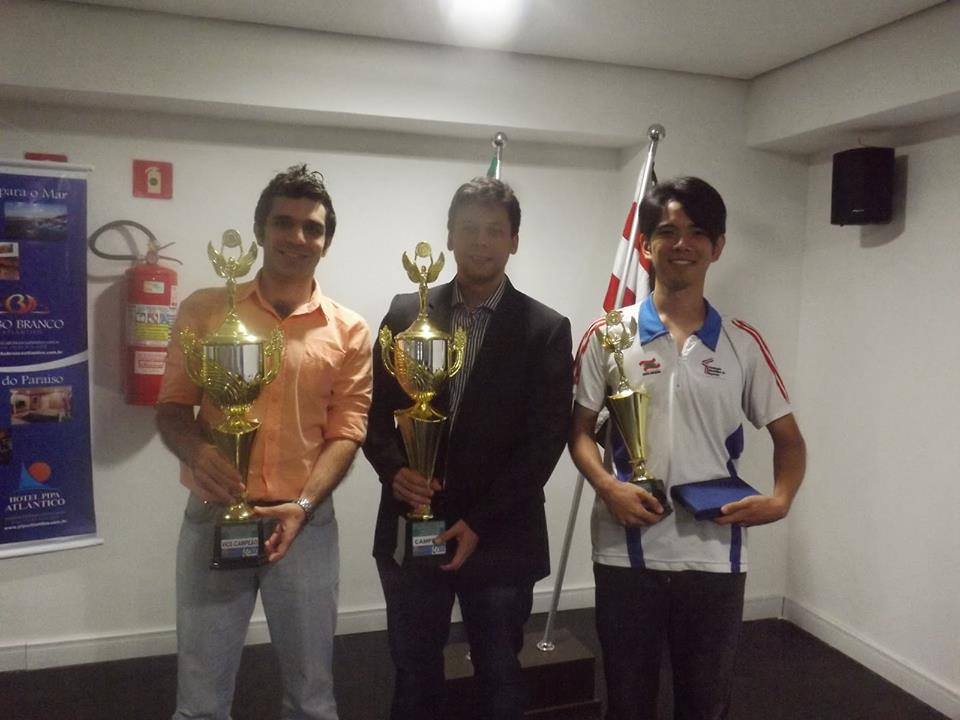 World Champion U-12 in 1991
World Champion U-18 in 1996
8 times Pan-American champion
7 times Brazilian Champion
Silver medalist (3rd board) at the Chess Olympiad 2006
3rd place at the Correspondence World Championship 2012. This result granted me the title of Correspondence Grandmaster and I became one of the few players with the title of GM in both correspondence and over the board chess.
I played for Brazil in the Chess Olympiads in 1996, 2000, 2002, 2006, 2010, 2012, 2014, 2016 and 2018.